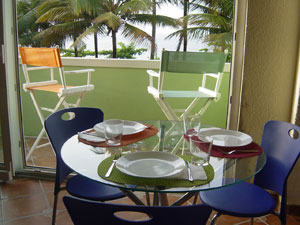 Since 2007 El Status Studio offers a work and living space for artists, curators and other culturally interested people. It was provided by El Status founder Lisa Ladner and can be found at Muñoz Rivera Avenue # 302 in Puerta de Tierra, San Juan, Puerto Rico.
The Studio is conveniently located: close to cultural and touristic attractions such as Old San Juan and its Escuela de Artes Plasticas, the MAPR and the MAC, contemporary art galleries, the Escambron Beach etc.
Some of the artists who stayed here or used part of the infrastructure are Miguel Luciano, Adal Maldonado, Mario Marzan, Izel Vargas and Norma Vila Rivero.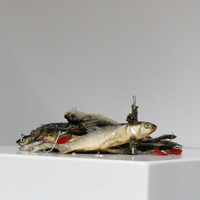 The emerging artist Norma Vila Rivero has been a co-sharing resident since April 2011 and is now the first official long-term artist in residence (open-end starting March 1, 2014).
More about Norma Vila Rivero (works and CV): www.normavila.com
The studio program is in preparation - visits and exhibitions are to be expected! Please contact the artist if you want to visit her studio or support her residency!
To contact the Studio owner Lisa Ladner please go to www.lisaladner.com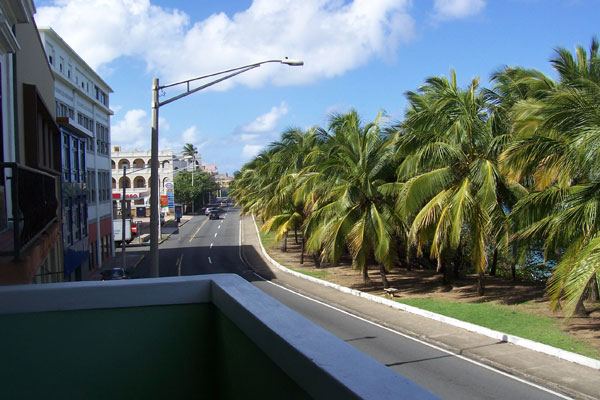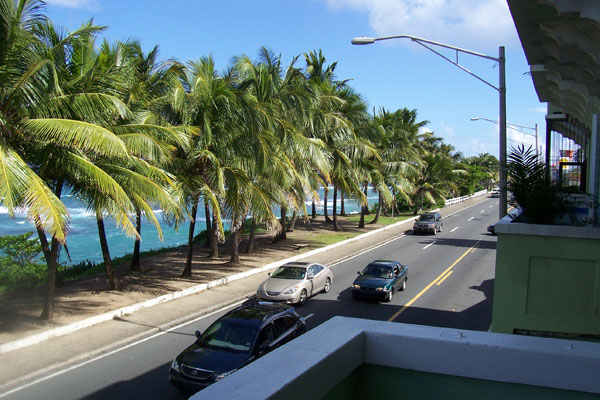 The Crescent Beach Condo was built in 1934 and is also home to the artists Carmelo Sobrino (www.carmelosobrino.com) and Papo Colo (www.papocolo.com).
For more about art in and from Puerto Rico please visit www.el-status.com - Independent Platform for Contemporary Puerto Rican Art.